SeaLand Gift - the Ultimate Gift Idea that Educates
The Swiss Army knife of Gifts

While at first glance this article may seem like a self serving ad, in reality it is something that has revealed many useful elements for consumers and bears describing. I have even had customers urge me to go into detail and explain what may not be obvious and that SeaLand Ocean kits are far more than just a gift. So to all of you out there who have taken your time to enlighten me on this subject, I say thank you, in fact I have been told many many times that the SeaLand Ocean Kits are far more than just your average gift, they educate. It seems that this may be more accurate than I realized because it is from the responses from the ISLE Shipmates Customes who offer their stories it seems I'm also one of those who is getting an education. Many a manufacturer and product supplier discover the true and most valuable marketing values not from their own staff or ideas, but from the very customers whom the product is sold to.


PMSD (Promotional Marketing Stress Disorder)

When SeaLand first got started it was extremely difficult to put it in a category, especially since there was nothing else like it. Being a Pioneer project may be unique and interesting, but it can have some tricky marketing problems to solve. Last month we wrote about how not to come down with PSSD (Pre Shopping Stress Distorder), maybe this situation I'm disucssing here would qualify as PMSD (Promotional Marketing Stress Disorder). However, as more and more customers started sending in their comments it became clear that there were a vast and wide array of reasons why individuals and companies alike purchased an ISLE SeaLand Deed kit. It would be impractical to list them all here in this article but what I am going to do is give you an overview of what others have revealed to us that you may find very interesting. This is especially true for those of you who take extra time into considering what to get someone as a gift.

There's no question that our oceans have been suffering terribly on many levels, pollution, overfishing, illegal dumping and more, so awareness of the need to preserve our seas needs to start yesterday, not now, because now is yesterday tomorrow and tomorrow might be too late. Look at the seas like a large glass of water, no matter what size glass, it still has a capacity and it's easier to prevent than to cure in a situation like this. Therefore the education in all of this can be spread through awareness and word of mouth to understanding and concerned individuals from all walks of life. I am not really sruprised to see that a great deal of our customers come from states that do not border on the seas, Atlantic or Pacific, perhaps we on the coastal regions take far too much for granted at times. I haven't met anyone yet that says they hate the seas so a gift of the sea is a perfect idea. I would like to see SeaLand discussed in every academic arena there is, especially those in the maritime and oceanographic career studies. I remember when I got invovled in the Third World Law of the Seas conferences and later discovered in print how the U.S. Law bill 96.283 had taken many of my protection themes almost to the letter. This was the only law bill that had passed during all those years of the hard fought battle for the seas in the U.S., U.N. LOS treaties at the time. That's just one of the elements that makes SeaLand an excellent gift for those in the oceanographic and maritime fields. I say all of this so when you're looking this year around holiday season of what to give someone, if that someone has any interest at all in our seas then you would be doing a great service by giving them a SeaLand Deed Kit with their name on it so they too can begin to understand the important historical and environmental importance that makes up what many have referred to as 'The Most Unique Personalized Gift in the World'. I'd like to think of ISLE SeaLand as one of the great Educational and Awareness Gift Ideas in the World'.

Thank you for your interest and support of ISLE.

Regards, and 'keep a weather eye open on the horizon'

Captain Bob
Founder

One of the most unique Personalized Gifts in the World!


The ISLE SeaLand Deed Kits are the ideal custom executive gifts and if the boss just happens to love the sea, and who doesn't, you've just scored a home run!


Download Lori the Mermaid's Song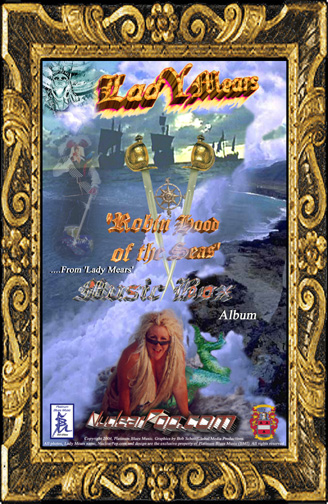 Robin Hood of the Seas Preview

Romantic Ballad song of the Seas

Download Lori the Mermaid's


'Robin Hood of the Seas'

Single


Only $
0.95
in High Quality MP3

Visiit the ISLE Shipmates Testimonial Review Section
and see what People from
Around the World have to
say and how they used the
ISLE Deed Kits
ISLE 'Executive' Shipmates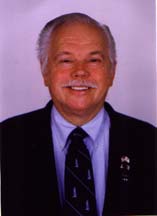 "Delighted to participate in this E. Pacific
Ocean Deep Seabed claim."
Dr. Alvin E. W.
Sterling, VA US
Sec G3L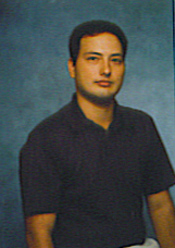 "It is truly an honor tobe a part
of the ISLE Family."
Robert B.
Pampano, FL